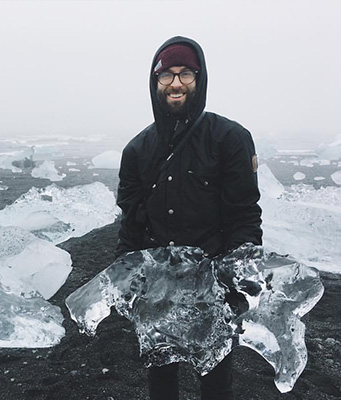 Hello! My name is Peter and I'm a designer & illustrator living in Portland, Maine. I enjoy exploring the outdoors, drinking coffee, listening to black metal, and reading up on history books and graphic novels. In addition to my day job and my own personal projects, I produce work under the name Fern House Co. (website currently under construction).
Before Maine, I worked in the Philadelphia area for seven years at numerous design agencies. I am now looking for new full-time or freelance gigs. Check out my resume.
If you're in need of some quality looking work, please send me an email.
Accolades
Print Magazine Regional Design Annual 2010 – Designer
PDN/Nikon Self-Promotion Awards 2010 – Designer