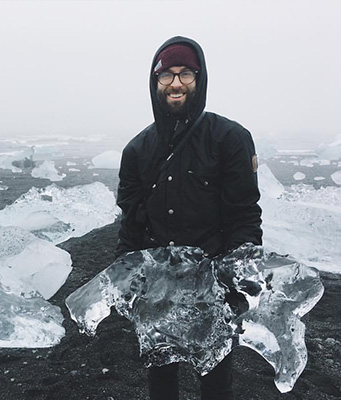 Hello! My name is Peter and I'm a designer, illustrator, husband, and father of two furry animals living in Portland, Maine. I enjoy exploring the outdoors, drinking coffee, listening to black metal, and reading up on history books and graphic novels. In addition to my work for clients and my own personal projects, I partner with my wife Karen to produce work under the name Fern House Co. (website currently under construction).
Before Maine, I worked in the Philadelphia area for seven years at numerous design agencies. I am now looking for new full-time or freelance gigs. Check out my resume.
If you're in need of some quality looking work, please send me an email.
Accolades
Print Magazine Regional Design Annual 2010 – Designer
PDN/Nikon Self-Promotion Awards 2010 – Designer